Programmes
We support conservation that benefits people and nature through four formal Programmes in the Mediterranean, Coastal West Africa, Switzerland and Sustainable Economy – as well as through a small number of Global Projects.
Securing a lasting impact of the projects we fund within each programme, and enabling our key partners to continue their work once MAVA has phased out of its funding in 2022, is a philosophy that shapes our whole approach. This is reflected in the programmes' strategies and through the work of our Impact & Sustainability unit.
Watch Lynda Mansson's interview on MAVA's 2016-2022 strategy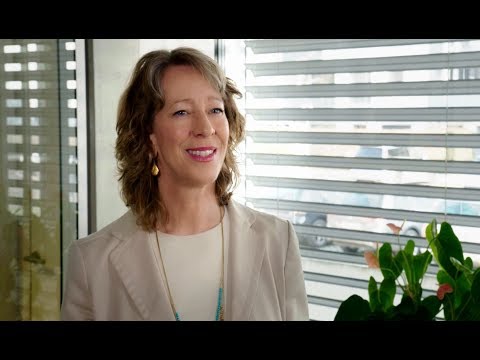 Action Plans
Each Programme is implemented through its own set of focused Action Plans. Designed with partners on the ground and with thought leaders on sustainable economy and conservation science, these provide a framework for our investment across our Programmes.
Heroes & Stories
At the heart of all MAVA's work are 'heroes' – our greatest asset, these are inspirational partners and passionate women and men dedicated to delivering effective and lasting conservation.